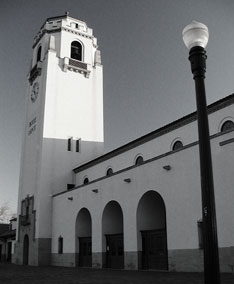 Your Advocate
Specializing in:
Dispute Resolution
Regulatory Compliance
Litigation
Frequently Asked Questions
Do I need an attorney?
Points Law will help you decide. There are many reasons you might need an attorney and circumstances where you don't. We will help you analyze your situation and give you our professional opinion as to whether you should hire an attorney or not.
Will I be required to pay an upfront retainer fee?
Maybe. If your case is accepted on a contingency basis, there is no upfront cost to the client. Otherwise hourly rates or flat fee agreements are made.
Does your firm offer referrals, if my case does not fall into your area of expertise?
Yes, with over 17 years in the legal community, Points Law has a number of trusted colleagues that serve as a referral base for cases that fall outside our area of expertise.
How long will it take to resolve my case?
There is no way to tell exactly how long this may take. Some cases settle early in the litigation, and others will not settle and go to trial. Points Law may be able to give an estimate based on past cases and the facts of your particular case, but there is no set time.